In Loving Memory of Marta I. Rendon, MD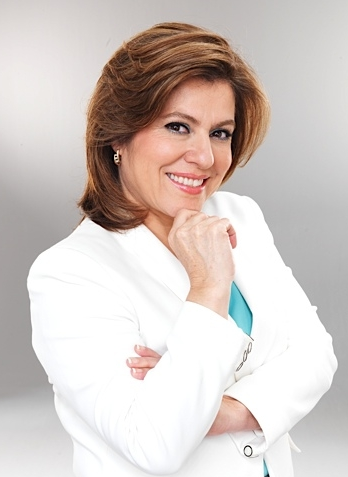 We are saddened to announce the passing of a beloved friend, colleague, and WDS leader, Marta I. Rendon, MD after a long and brave battle against cancer.
Dr. Rendon served as the WDS President-Elect from 2018-2020. While she made the difficult decision to step down from the position of President to focus on her health, the Board recognized her as the first WDS Honorary President.
Dr. Rendon had a deep love and passion for dermatology, and over the course of her career she developed an extensive list of accomplishments and contributions to the field. In addition to her involvement with WDS, she also served as President and Founder of American Society of Aesthetics Dermatology & Surgery, as President of the Skin of Color Society, as a member of the Belizean Grove, and served as clinical associate professor for University of Miami School of Medicine in the Department of Dermatology for over 20 years.
Dr. Rendon began practicing dermatology in South Florida at the Cleveland Clinic where she rose to become the Chairman of Dermatology and Member of the Board of Governors. She then left to open her own practice, "The Rendon Center," which has developed into a globally recognized, premier practice in Boca Raton with multiple physicians, a full staff, and a dedicated research department.
Though as much as she loved her career in dermatology, she prioritized enjoying the gifts of life. Dr. Rendon had passions for travelling the world and experiencing new cultures, contributing to local charities and providing service to her community, and spending time her friends and family.
Dr. Rendon was a truly remarkable and exceptional soul, and she will be deeply missed. We extend heartfelt sympathies to her family members, WDS friends and dermatology colleagues. She is survived by her son Juan Pellerano and lifelong partner, Dr. Bret M. Ribotsky, and his children, Robyn and Ben. In lieu of flowers, donations may be made in her honor to Let's Win Pancreatic Cancer. A memorial page has been set up for those who would like to share their memories and tributes.
Last updated: March 30, 2021