Upcoming Regional Events
New Educational Series
We are excited to announce that WDS has created a new regional program. New this year, these Educational Series is a traveling program hosted by WDS members in different regions across the United States. These events are open to WDS members and non-members alike, and will feature two presentations from local members.
Sunday, September 24, 2017
4:30pm – 7:30pm
The Peninsula Beverly Hills
Beverly Hills, CA
Hosted by: Dr. Pearl Grimes
Read Event Recap

Wednesday, October 4, 2017
3:00pm - 5:00pm
Coco Pazzo Cafe
Chicago, IL
Hosted by: Dr. Emily Keimig
Read Event Recap

Friday, November 3, 2017
7:00pm - 9:00pm
Ouisie's Table
Houston, TX
Hosted by: Dr. Adelaide Hebert
Read Event Recap

Monday, December 4, 2017
6:30pm - 8:00pm
Redeye Grill
New York City, NY
Hosted by: Dr. Jeannette Jakus
RSVP Here
Supported by: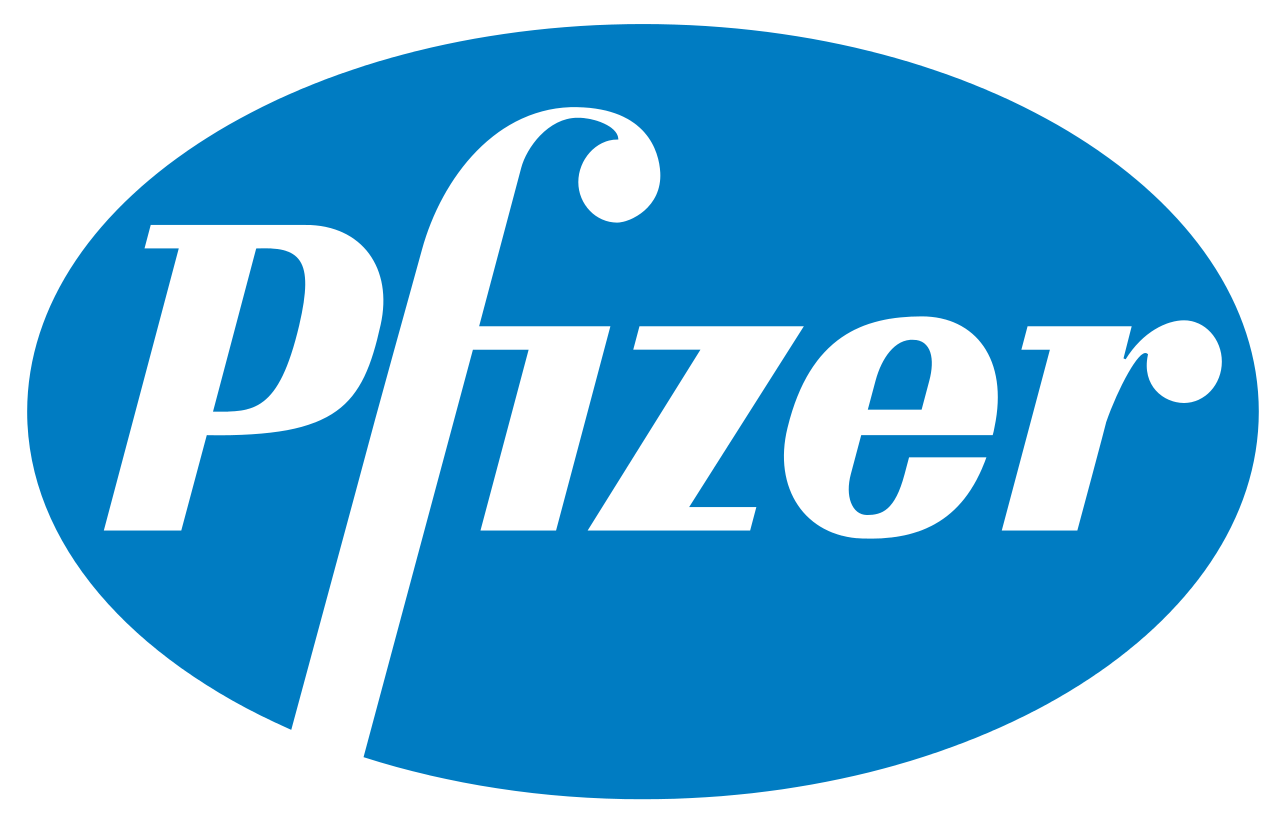 Interested in planning a Regional Event in your area?
Check out the Regional Event Planning Toolkit created by the Regional Group Committee to help make your Regional Event a success!