Women's Shelter Initiative

Currently women in shelters have access to programs that will help them stabilize themselves for the future, however, these programs do not address the "whole woman". Through the dermatology gateway, our work will touch on diverse interrelated issues concerning the whole women and her body/mind systems including: aging, self-esteem, hormonal changes, stress management, body image, weight, gynecologic concerns, nutrition, acne, etc. By addressing the whole women and her body/mind systems it will change the way she feels about herself and values herself. Once she leaves the shelter she will be able to enter back into society with the confidence that she can be successful.
Mission
The mission of The Transforming Interconnecting Project Program: Total Women's Health Via the Dermatology Gateway (TIPP) is to lift up women in need. By treating the total woman, we will address all her needs. We will teach them skin care, oral hygiene, self-care habits, nutrition, and social skills so that they may go out into the world and be the best versions of themselves, inside and out.
Initiatives
General Skincare
We will provide free dermatologic consultations and care to women in need in shelters.
Through this program, we will provide a pro bono clinic for women in shelters who may not have access to healthcare, and treat a spectrum of skin conditions including acne, eczema, psoriasis, anti-aging issues, and more!
We will also provide lectures and products for women to use so that they may continue their skincare, and self-care, outside the clinic, to build their confidence and help them succeed.
Nutrition
Without the necessary resources for proper nutrition, it is difficult for women to maintain a clean diet and healthy lifestyle. Healthy nutrition mitigates the likelihood of developing chronic diseases such as hypertension and diabetes.
As part of this program, we will provide short lectures on topics such as "Nutrition on a Budget" and "Reviewing The Food Pyramid".
We will show these women how to make appropriate nutritional choices that will help prolong their lives and improve their general health.
Self-Care
Everything you need, your courage, strength, compassion, and love; everything you need is already within you.
By helping women to know their worth, balance their stress, and put themselves first, they can start living, and stop just existing. These skills help to enhance self-esteem, improve productivity and self-knowledge, and even improve resistance to disease.
Social Skills
We want to help women re-enter the world with dignity and confidence. Excellent social skills are an essential accoutrement in moving forward in today's complex professional environment. These are skills used on a day to day basis in the workplace.
Participants will learn dining etiquette, grooming, social skills and appropriate dinner conversation.
With the help of the WDS, these women will find the strength within themselves to start anew confidently, with a sense of well-being and self-respect.
This program is sponsored by: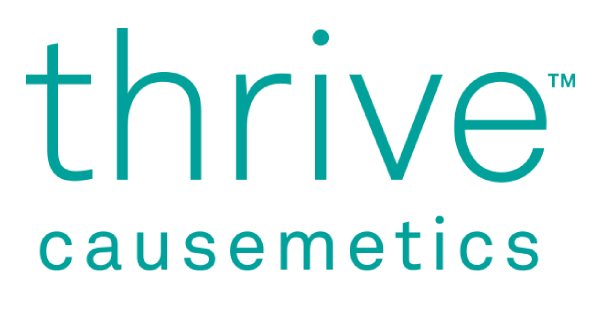 Thank you to our in-kind donors:
BadgerBalm, Cleure, Dove, Dermablend, Galderma, L'Oreal, La Roche-Posay, Eco Lips, Delta Dental, and UVSkinz