Women's Shelter Initiative

Currently women in shelters have access to programs that will help them stabilize themselves for the future, however, these programs do not address the "whole woman". Through the dermatology gateway, our work will touch on diverse interrelated issues concerning the whole women and her body/mind systems including: aging, self-esteem, hormonal changes, stress management, body image, weight, gynecologic concerns, nutrition, acne, etc. By addressing the whole women and her body/mind systems it will change the way she feels about herself and values herself. Once she leaves the shelter she will be able to enter back into society with the confidence that she can be successful.
Mission
The mission of The Transforming Interconnecting Project Program: Total Women's Health Via the Dermatology Gateway (TIPP) is to lift up women in need. By treating the total woman, we will address all her needs. We will teach them skin care, oral hygiene, self-care habits, nutrition, social skills and more so that they may go out into the world and be the best versions of themselves, inside and out.
Initiatives:
Skincare Media Trends

Skincare on a Budget

Skincare 101

Menopause and Your Skin

Nutrition on a Budget

Common Skin Diseases

Self-Care and Wellness

Hygiene

Social & Interview Skills

Pregnancy and Newborn Skincare

Study Skills

Drug Store Savvy

Self-Treating

Teenage Acne

Hair and Scalp Basics
This program is sponsored by: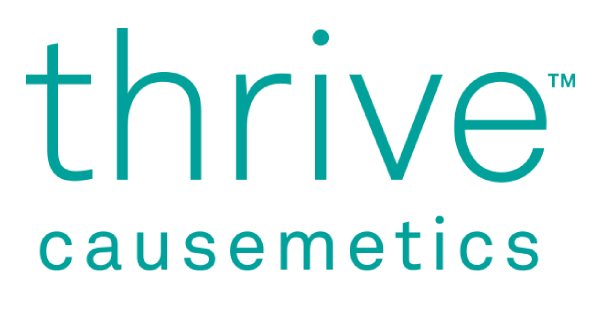 Thank you to our in-kind donors:
BadgerBalm, Cleure, Colorscience, Dove, Dermablend, Galderma, L'Oreal, La Roche-Posay, Eco Lips, Delta Dental, Pierre Fabre, Dermaleve, Cerave and UVSkinz