TOPS Program (Time Out, Protect your Skin)
The Time Out, Protect your Skin (TOPS) initiative targets students in elementary, middle, and high school with an emphasis on underserved communities around the nation. The program is designed to instill sun safety and good skin health habits as a way of life. Local board certified WDS dermatologists essentially "sun-proof" each participating school by providing teacher training, educational outreach and sun safety materials, as well as funding for shade protection on the school grounds.
Lake Whitney Elementary School | Winter Garden, FL
On June 3, 2016, the WDS and Colorescience partnered together to provide Lake Whitney Elementary School, in Winter Garden, Florida, with an afternoon of Sun Safety Education and a new shade structure on their playground. WDS Members and Program Chairs, Dr. Allison Arthur and Dr. Tace Rico, worked with the Colorescience team to educate over 600 kids on how to play safe in the sun and the importance of wearing sunscreen daily. The shade structure will provide a fully shaded playground for the kids to have fun on, all while being protected from the sun.
---
Ocean Knoll Elementary School | Encinitas, CA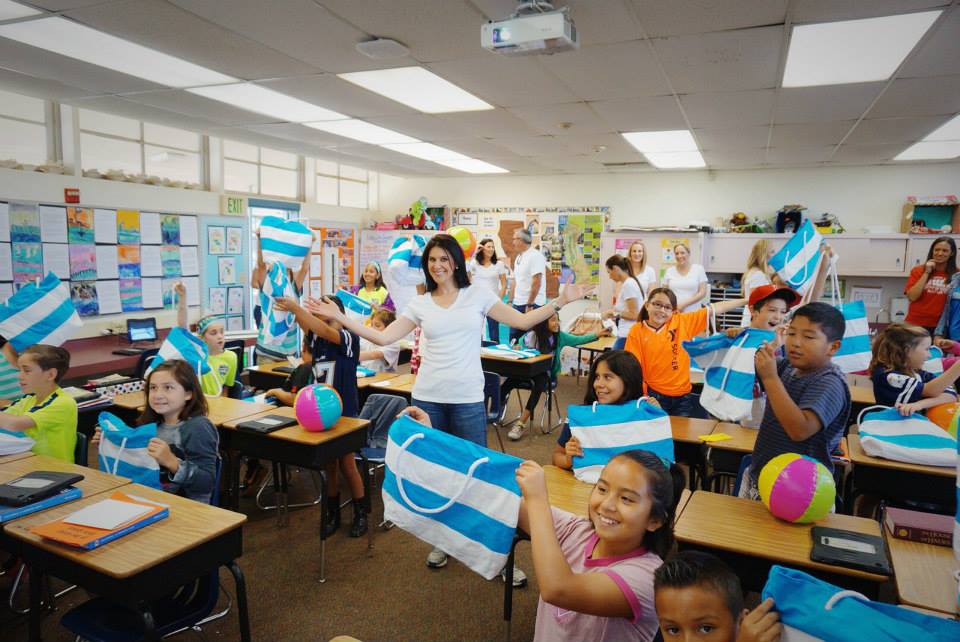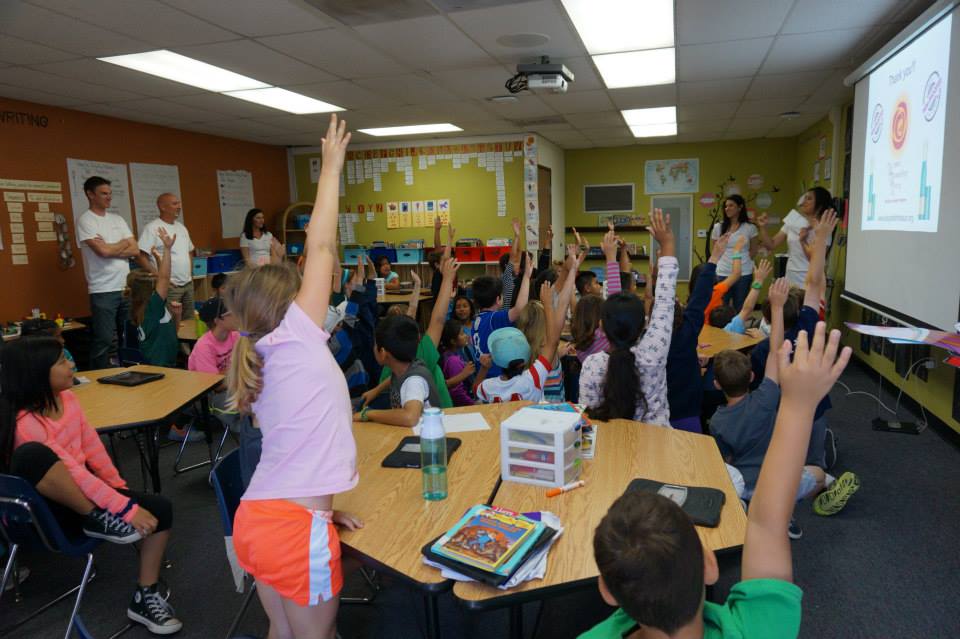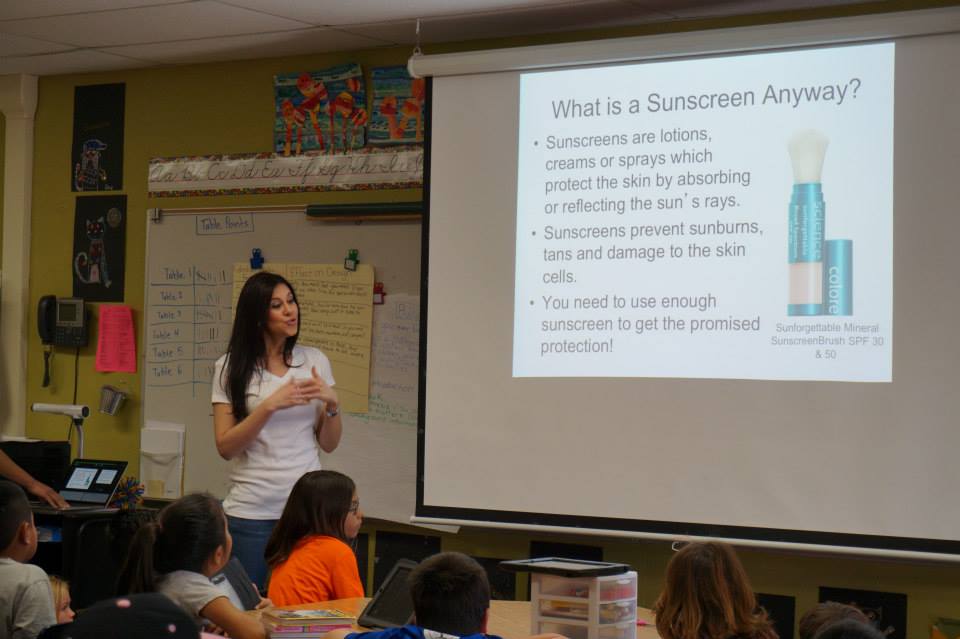 The Women's Dermatologic Society partnered with Colorescience to collaborate on a new program, combining WDS's Time Out, Protect your Skin (TOPS) Program and Colorescience's Sunstoppable Program. The program kicked off on April 17th, 2015 at Ocean Knoll Elementary School in Encinitas, California. WDS Member and Program Chair, Dr. Arisa Ortiz, partnered with the local Colorescience team to educate the elementary students on sun safety and provided six trees to the school to help provide shade to the children and reaffirm the importance of sun education and protection for our youth.
Click here to see more pictures from this TOPS Program.