2019 Summer Meeting | New York, NY
Networking Reception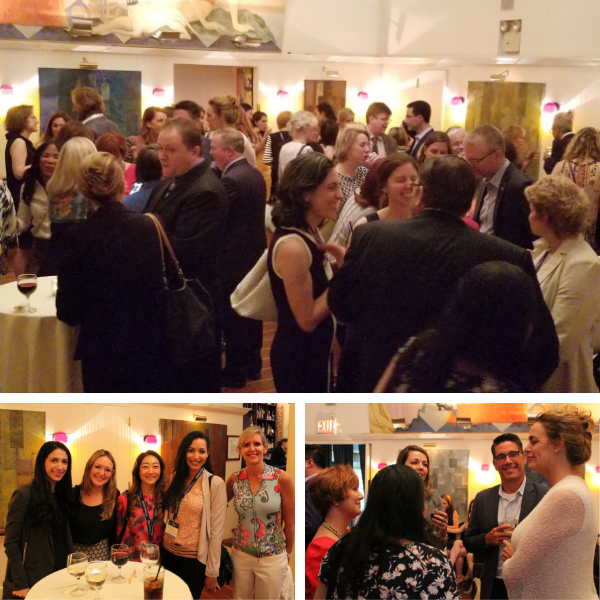 WDS Members and AAD Summer Meeting attendees gathered at Remi Restaurant in the beautiful Rialto Room in New York on Thursday, July 25th for the WDS Networking Reception. The reception was well attended and attendees enjoyed hors d'oeuvres, cocktails, and a great conversation!
On Friday, July 26th and Saturday, July 27th WDS Members gathered in the WDS Center at the New York Hilton which provided a place for them work, catch up, or just grab a snack and relax!
Supported by: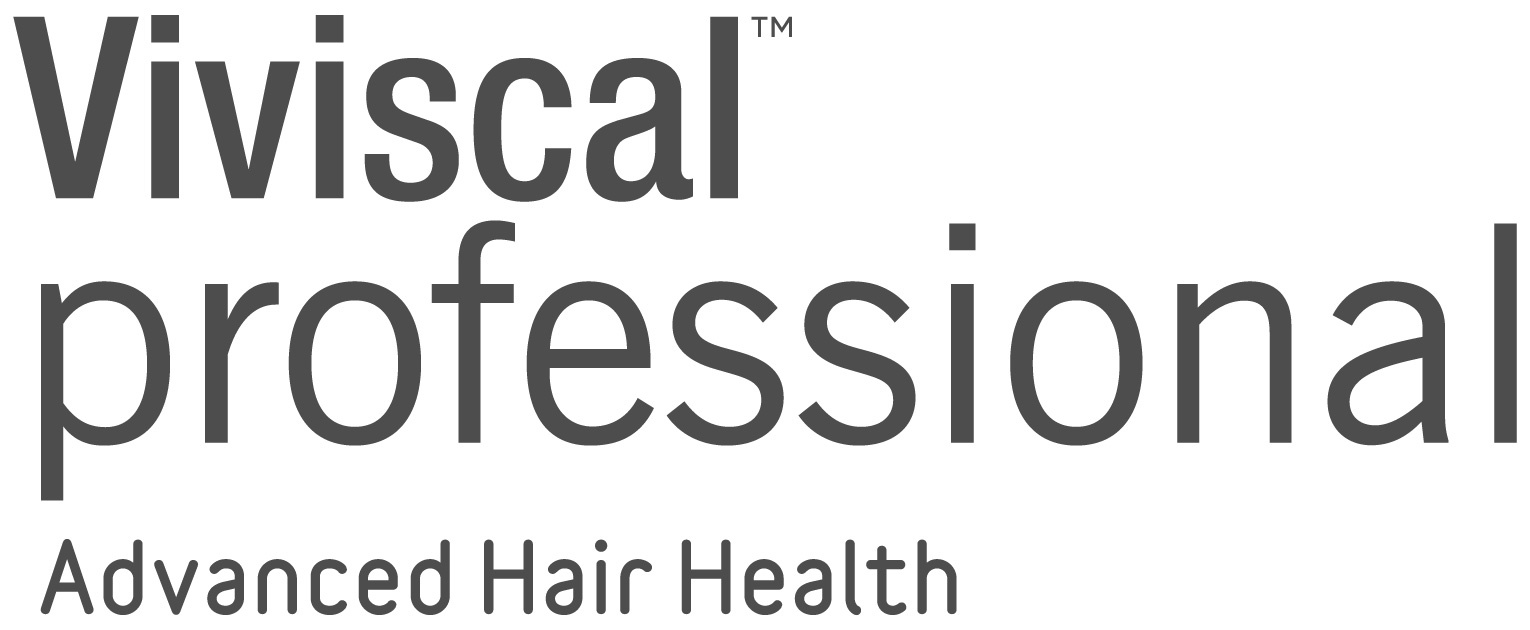 ---
Diversity Inclusion Networking Breakfast
WDS hosted it's second Diversity Inclusion Networking Breakfast at the AAD Summer Meeting on Saturday July 27, 2019. This event provided the opportunity for under-represented minority (URM) students to forge their path into Dermatology. The event kicked off with a networking breakfast during which students from across the country had the chance to network with each other as well as other residents and dermatologists in attendance. Students also heard advice and words of encouragement from Dr. Pearl Grimes from Vitiligo & Pigmentation Institute on regarding tips on the dermatology application process.

A fantastic panel discussion was then held by Jennifer N. Choi, MD from Northwestern University, William D. James, MD from University of Pennsylvania, Elyse Love, MD recent graduate of NYU Langone Medical Center, and Rebecca Vasquez, MD from UT Southwestern Medical Center. Panelists discussed their paths to dermatology and overcoming roadblocks faced along the way, the importance of mentorship in every stage of training and advice on how to foster and develop the mentor/mentee relationship as a mentee, and the personal and professional challenges facing URM candidates in dermatology.
Supported by: