Legacy Celebration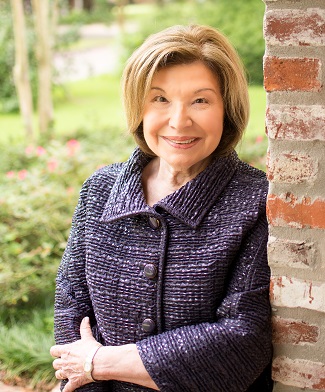 Each year the WDS Legacy Council presents the WDS Legacy Award to a member of the Society to recognize them for being a true advocate of the society's mission and a true leader in Dermatology. The awardee is honored at the Annual Legacy Celebration held during the AAD Annual Meeting.
This year's event will honor Dr. Elizabeth I. McBurney for her extensive and generous contributions to the WDS and the field of Dermatology. Proceeds from the event are donated to the WDS Legacy Fund, the endowment which provides a stable future for the WDS. We are proud to claim Dr. McBurney as a Past President, Leader, and Mentor and want to honor the Legacy she has built.
Please join us on Friday, March 20, 2020 at the Ritz-Carlton Denver. With our dedicated Legacy Council and generous supporters, this year's Legacy Celebration in Denver promises to be even bigger and better with live music, delicious food, and great company!
The proceeds from the Legacy Celebration go to the WDS Legacy Fund, which was developed to provide long-term financial integrity to the WDS and its mission. All of the funds are restricted with no planned disbursement until the determined $2 million corpus goal is reached.
Below you will find details on how to participate. Should you have any questions, please contact Kris Haskin at the WDS Office by calling 414-918-9887 or via email at khaskin@womensderm.org.

View the VIP Individual Donor Prospectus

The Women's Dermatologic Society is a 501(c)3 tax exempt non-profit organization. If you make a general contribution it is tax deductible to the extent permitted under United States law. Donations to the Legacy Fund for which no goods or services were provided are fully deductible, while Legacy Celebration VIP Packages and Tickets are partially deductible based on the good or services received. You will be receiving a letter at the end of the year regarding your donation(s) and what is tax deductible. We greatly appreciate your support!