Australasian Chapter of the Women's Dermatologic Society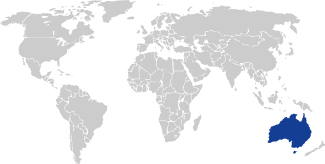 Dedee Murrell joined the WDS in 1990, as a first-year dermatology resident in the USA. She moved to Australia in 1995, and has been back to the WDS Annual Meetings, held at the main AAD congress, every year since, encouraging her trainees to attend the networking receptions, annual luncheon and to join the WDS.
In 2010, she held the first of several networking receptions in Australia, coinciding with the College of Dermatologists' Annual Meetings. When leaders within the WDS were invited to speak at the Australian Meetings, it would give WDS Members a chance to network with and hear about activities within the society.